Offers with group orders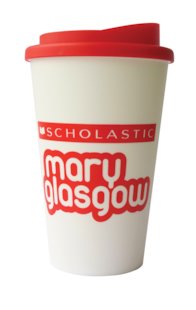 Order your 2018–19 Mary Glasgow Magazines online and receive a free Mary Glasgow reusable cup.
Complete your group order by December 21st 2018 at https://group–orders.maryglasgowplus.com or, if you're buying using school funds or for your own use, at www.maryglasgowplus.com/uk to receive your free gift. Minimum order quantities do apply: 100 for the UK and 25 for the Republic of Ireland.
If you place an order with us, you'll also receive:
FREE

student magazine subscription with every 10 ordered (to the same title)

FREE

set of 2 Teacher CDs with orders of 10+ (of the same title)

FREE

giant classroom poster with orders of 20+

FREE

Teachers' Notes with every order

FREE

access to website and online resources

FREE

postage and package on every order